What customers are saying...
I'd love to hear what your reactions are to my work. If you'd like to let me know, contact me here. Thank you!
You have such a unique ability to capture a moment that you want to stay with you forever. Whether it is an angry sea.... the hint of a sunrise just ready to blow you away... a sunset getting you ready for sweet dreams...or a simple wagon on the beach.... a breakfront....clouds that seem to have been set there just so....a ripply abstract that ignites your creativity....your work makes me happy!! It makes our house happy! Especially in the winter when I am longing for a welcoming lake and simple pleasures like being outside in the sunrise or sunset. Your work pulls the viewer in. It's delightful!!!!
Hollis, Chicago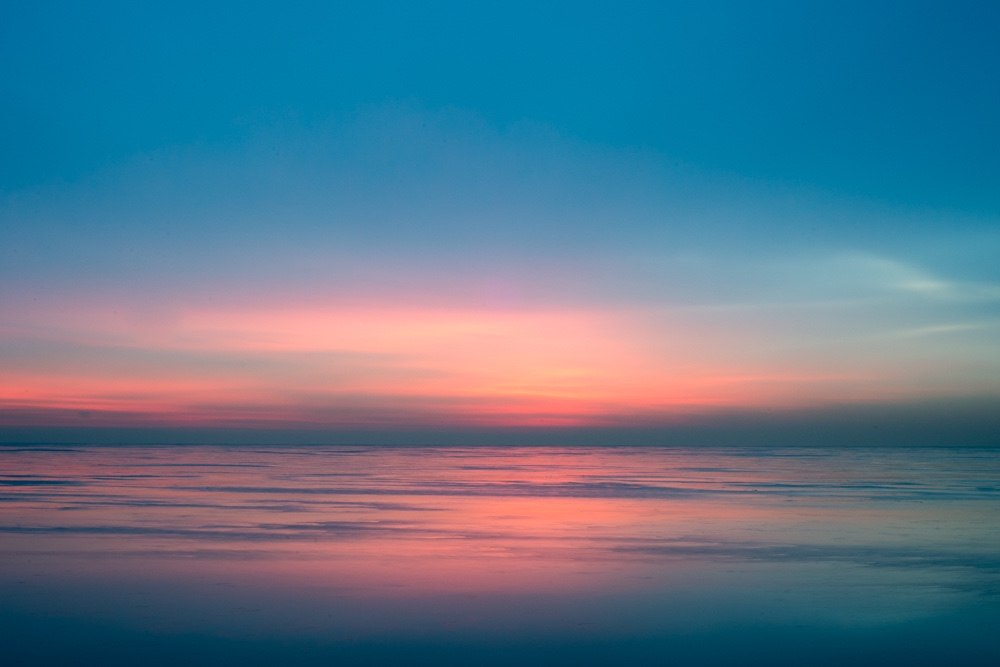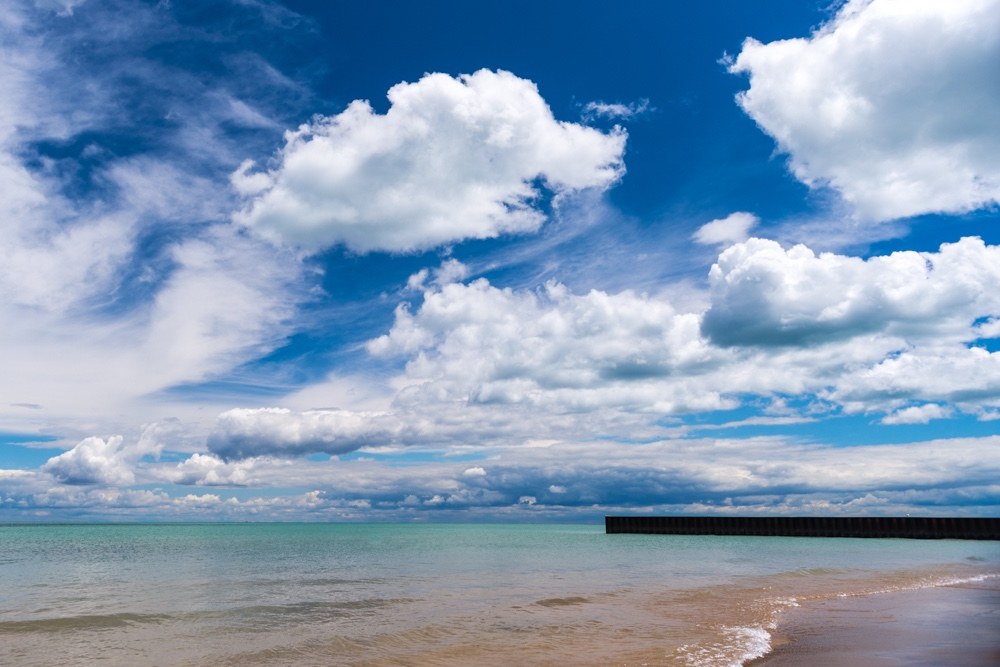 I am drawn to your photography. I live near the lake and your photographs capture what I see and feel when I spend time walking at the lakefront but can't accurately describe.
—Claire, Evanston
Having discovered your photos, I do love 'em.
I wouldn't have believed that one lake (Great though it is) could provide so much material.
Rick, Evanston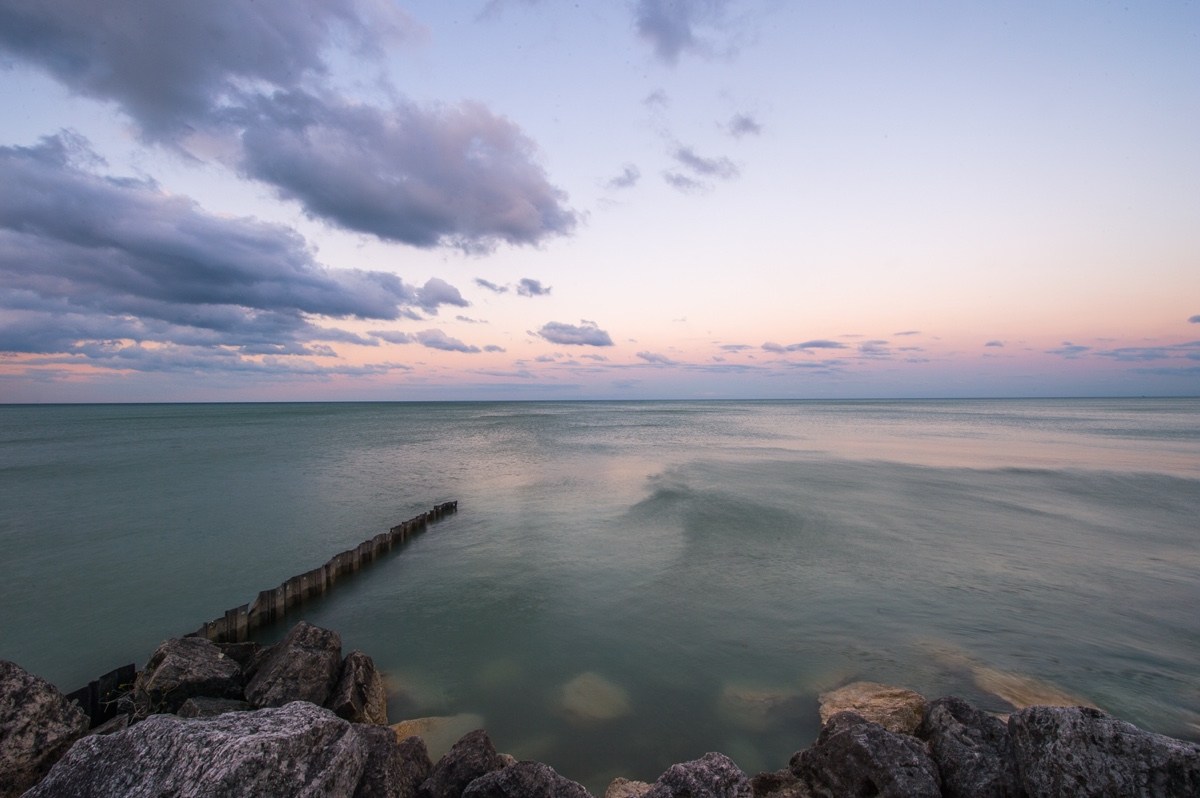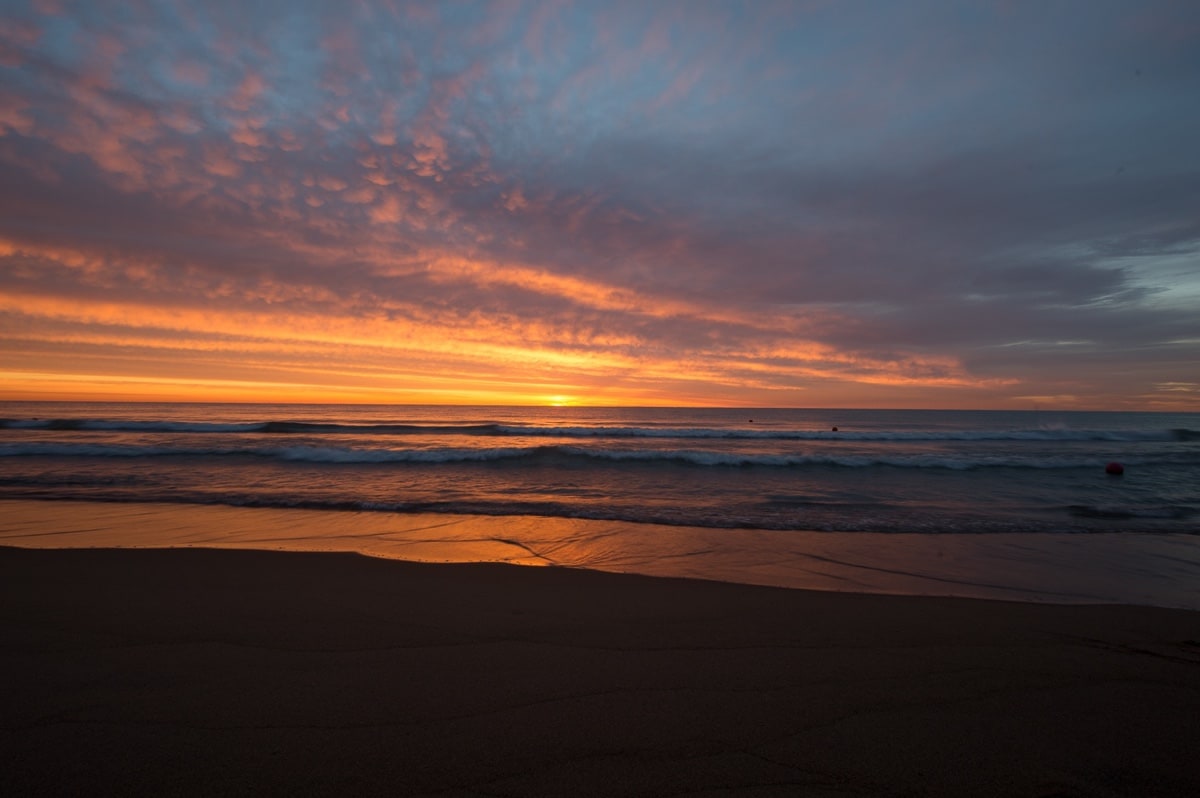 We love your art because, as you know, we live near the Lake and also love it - in all seasons, in all weather. We enjoy seeing some of the moments you capture and reflect on how we might see similar things ourselves. It is seemingly endless how Lake Michigan can transform itself in such a variety of conditions..
—Audrey, Chicago
I grew up on the shores of Lake Superior - and we still have a family camp there. We've lived in Evanston since 1976. So a love of the Great Lakes is my primary interest in your photography.
Ingrid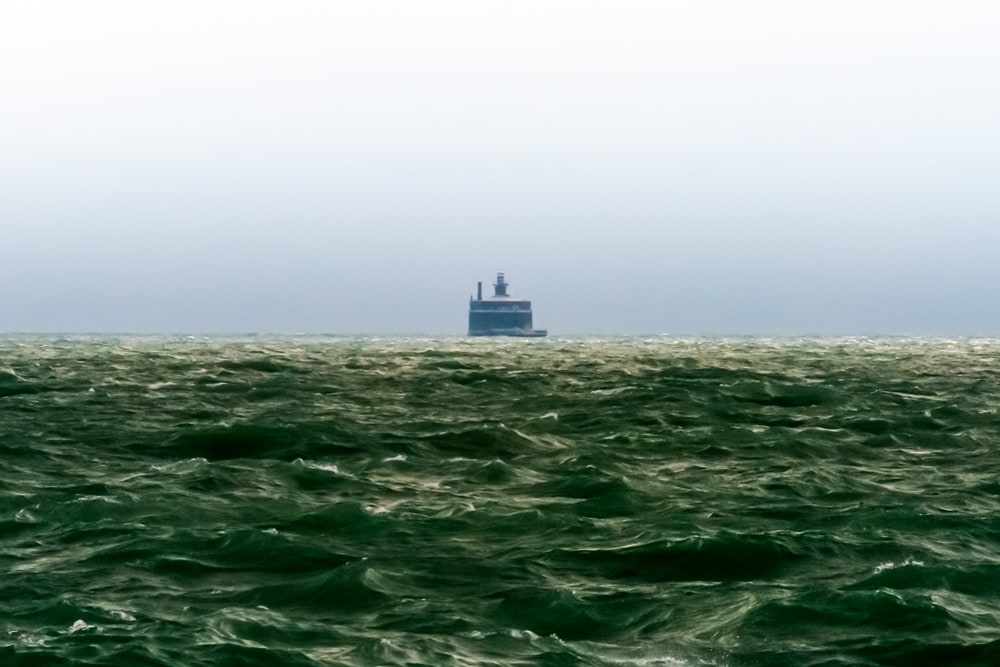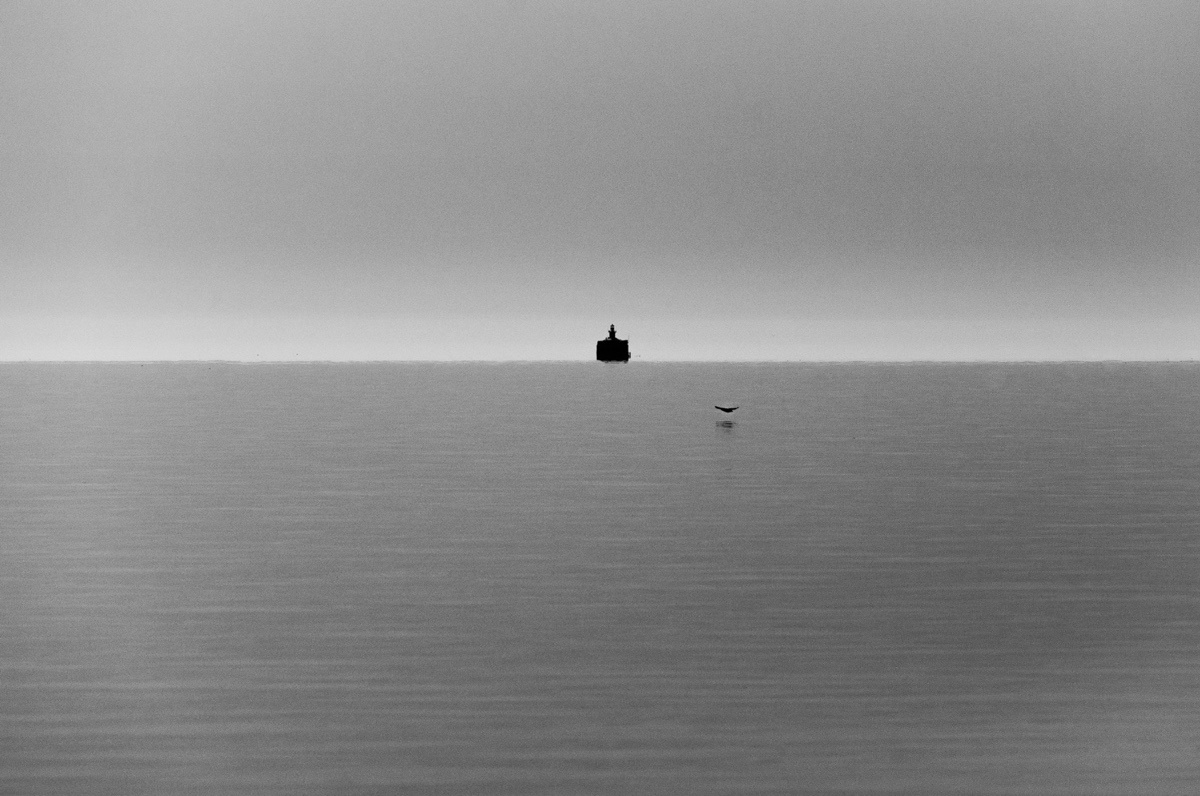 I'll answer without thinking too hard about it. I love the Great Lakes - I grew up in the south but spent summers in northern Wisconsin near Lake Superior. I'm drawn to the horizon and the way colors and shapes and weather change.
Love your work!
Susan
I really love your art work because of the different seasons it shows. I love the vibrant colors you capture of the lake too.
Connor